Student Housing
All-Inclusive Furnished Student Apartments
If you're an undergraduate, a grad student or an intern, and you're planning to live away from home, you'll need a temporary apartment to call home, to study and socialize, and—oh yeah—to sleep.
We've got an attractive solution for you. Select Corporate Housing provides all-inclusive, fully furnished apartments for students. Our furnished student housing apartments are customizable—they can be equipped with a wide choice of furniture styles and work station/study packages sure to meet your preferences and budget.
High-speed wireless internet is standard in our apartments and crucial to most students. Cable, water and electricity, as well as bedroom, bathroom, kitchen and dining room furnishings and housewares are also included in our apartments. We add all the other essentials like irons & ironing boards, vacuums, mops, toasters, microwaves, and laundry baskets-- all for one consolidated monthly rate.
At Select Corporate Housing we take care of the utility connections, giving you time to focus on school. You'll receive ONLY one monthly invoice--with flexible payment options. No worries about paying a separate bill for each service plus your apartment rent. We accept all major credit cards and can setup automatic payments. We also accept personal
and business checks.
With Select, you don't have to sign long- term leases. Stay for 1 month, 1 semester, or 1 year.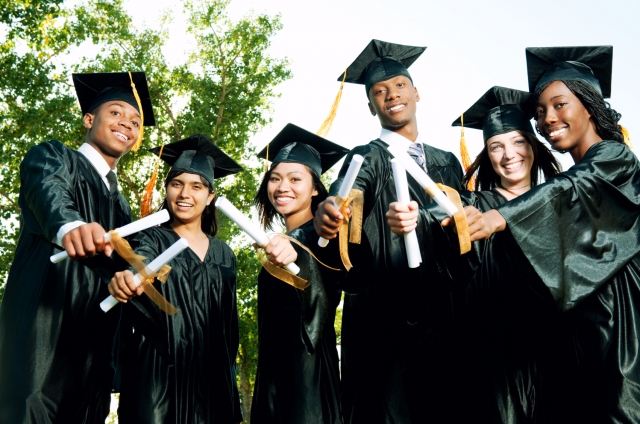 Well-appointed and all-inclusive furnished Student Housing near colleges and universities in South Carolina, Georgia, North Carolina, and throughout the Southeast.