Relocation and Transferee Housing
Temporary Accommodations & Relocation Services
Relocating to a new area can be both exciting and stressful. Where will I live? How long will it take me to sell my old house? How soon can I find a new place to call home? What are the schools like in this new city? Where will I feel safe? There are many questions and concerns facing relocating individuals. Select Corporate Housing makes the relocation process easy and worry free!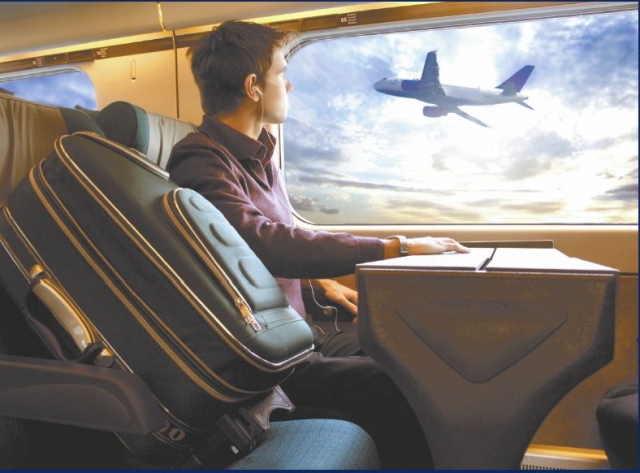 Live in a Select all-inclusive turnkey furnished apartment on a short-term or month-to-month basis while you take the time to carefully choose where you will live for this next chapter in your life! Relax - we'll handle all the details. Our corporate apartments are ideal for the relocating individuals as they are move-in ready with cable, wireless internet, and all utilities included and connected prior to your arrival. Our accommodations are filled with many practical conveniences and the comforts of home such as private bedrooms, premium furniture, deluxe housewares, appliances, fully-equipped kitchens and laundry rooms, and a home-like environment.
With Select Corporate Housing, those relocating to a new area can live in a hassle free environment while getting acquainted to their new city - learning the traffic patterns, their way around town, and which schools, stores, places of worship, etc. suite them best. Select offers the flexibility & convenience of an extended stay hotel without the cramped and transient nature associated with extended stay facilities. Our flexible lease terms give relocating individuals the peace of mind that is so valuable when moving to an unfamiliar location.
Choose from a vast selection of well-appointed luxury apartment communities throughout each of our featured cities in the Southeast. With Select Corporate Housing, you can live close to your new work location, near local attractions, beaches, parks, fine dining, near downtown or near the suburbs - we'll customize your accommodations and location to suite your unique lifestyle. Our local and knowledgeable customer service specialist are dedicated to our guests' satisfaction and can provide first hand advice and tips for relocating to any of our featured cities. Call us today at 800.896.7290 or request a quote for an all-inclusive turnkey furnished apartment to make your relocation a smooth and enjoyable expierence.
Select Corporate Housing has served the relocation industry since 1997.
Relocation Services by Select Corporate Housing