Goose Creek SC Furnished Apartments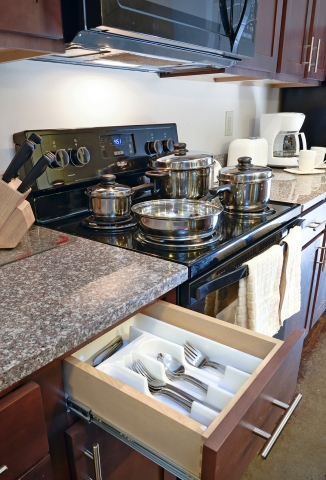 Select Corporate Housing's furnished apartments in Goose Creek, SC for temporary housing offer renters a comfortable and convenient short-term housing solution. Rent short-term and enjoy resort-like amenities combined with home comforts and hotel flexibility. Our all-inclusive Goose Creek furnished rentals boast private bedrooms, fitness centers, swimming pools, fully-equipped kitchens & laundry rooms and a comfortable home-like environment. Our furnished apartments are perfect for those relocating to Goose Creek and for those completing short-term projects who are in need of temporary accommodations in South Carolina's eighth-largest city.
Corporate Housing in Goose Creek
Select's furnished rentals in Goose Creek simplify the relocation process by removing the hassle of arranging utility connections, establishing cable / internet service, scheduling furniture delivery and managing multiple invoices each month. With Select, simply arrive with your suitcase and move into your luxurious corporate apartment with everything active and setup prior to your arrival.
In addition to providing temporary housing to relocating individuals, we also specializes in corporate relocation packages. Whether you need to house a crew of construction professionals / contractors, need an extended-stay apartment while you're completing a short-term job assignment, need temporary accommodations while you search for a new home, or simply need a short-term furnished rental while your displaced from your home due to fire, flood, divorce (or any other disaster), Select Corporate Housing's all-inclusive furnished apartment rentals are the ideal temporary housing solution.
Featured Furnished Apartments in Goose Creek:
*See Also: North Charleston | Mt Pleasant | Ladson | Summerville | Charleston | Hanahan | James Island | Daniel Island
Javascript is required to view this map.