Updating your New Home
What Not to Do When Updating Your Room on a Budget
Updating your room on a budget may seem like an impossible task. When you try to save money, you are faced with daunting DIY tasks that take time and effort, or bait and switch deals that leave you sweating over the fine print. If you do not have time to deal-hunt or refurbish, you are stuck with new furniture prices that could run you hundreds just for a chair. With those prices, updating your bedroom could cost you your next vacation. Or, you can skip these common pitfalls and renew your room with confidence.
There are countless articles on what to buy when renovating your space on a budget. Rather than telling you what to do, this is a guide for what not to. By avoiding these familiar mistakes most budget-buyers make, you will maximize your investment in your home while keeping your bills in check.
Don't begin without a plan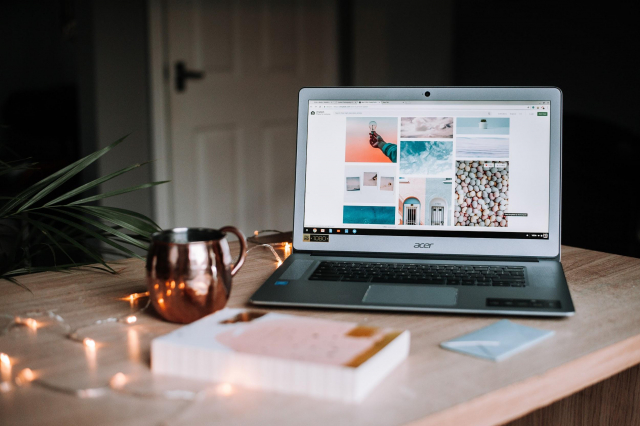 Having a goal in mind when refurbishing your home can help you steer clear of buyers' remorse. There is nothing worse than buying an expensive new product, bringing it home, and realizing it does not fit your needs. Just imagine spending $1,000 on a new bed frame, wrestling it into your bedroom, and then deciding it does not match your new decor. You can bypass this conundrum by setting a goal and devising an action plan to create the bedroom of your dreams.
A great way to set a goal for home renovations is to first create a mood-board, then create a budget. You can easily put together a mood-board by collecting images of your ideal room, tips from interior designers, and colors and textures that inspire your theme. Then, designate how much you want to spend on each component of your new room. Your budget will help guide you through the purchasing process.
Don't buy before you sell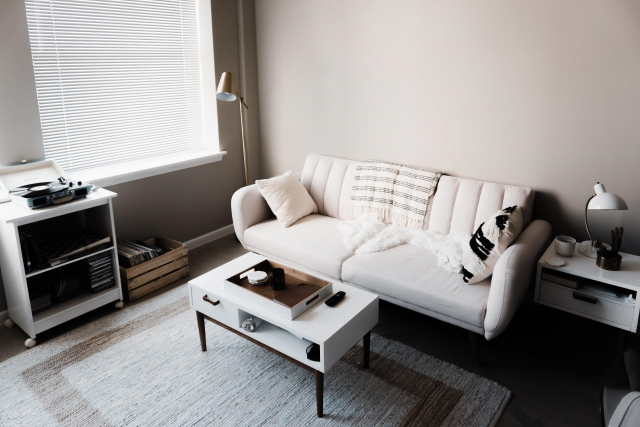 Rather than collecting new items that clutter your space and credit card bill, remove unused or unwanted objects from your home first. Think about what you do not need before you think about what you do. Not only will de-cluttering your space give you a better idea as to what you already have to work with, but hosting a yard sale or selling online will bolster your renovation budget.
Don't overestimate your resources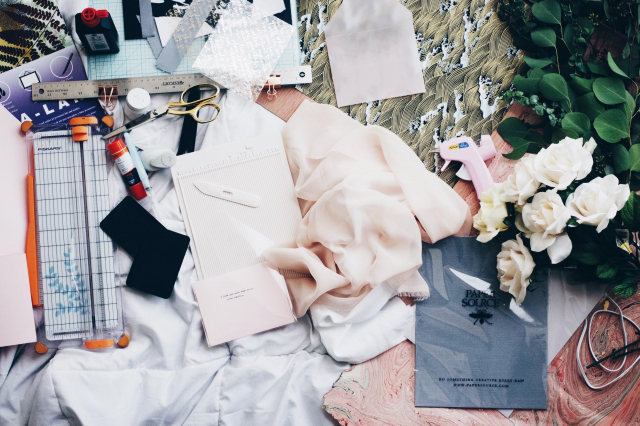 Money is not your only resource. Time and talent are equally as valuable when it comes to home renovations. If you are concerned about over-spending on luxury goods, you may be tempted to take on complicated DIY projects. While DIY projects can be a great way to save money, taking on more than you can realistically accomplish leads you to spend unnecessary cash on materials that will go unused and space in your home for unfinished projects. Not to mention if you complete the project poorly, then you are setting yourself up for more frustration in the future when your DIY ceases to function.
If you know you are good with small crafts, then hand-making design elements for your room is a great idea. If you know you are bad with power tools, then building a custom wood headboard may be best to leave to the professionals. Be sure to know your strengths (and weaknesses) and allocate the right type and amount of resources for each component of your design plan.
Don't overspend on well-marketed products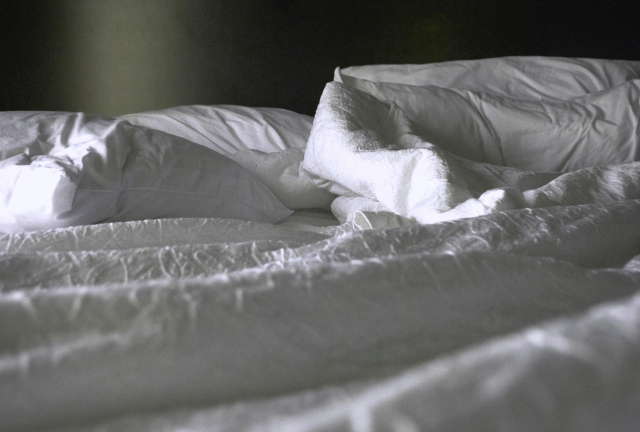 Just because something looks good in an advertisement does not mean it is as valuable as it appears. There are some home-goods myths that have been debunked, but most buyers don't know about it. For example, your bed is the focal-point of your bedroom, but a luxurious display of comforters and throw pillows can be unnecessarily costly. If you buy a new mattress, you don't always need a new box spring, too. Read up on your mattress' support guidelines to see if you can re-allocate those costs. Plus, you can put down the 1,000 thread count sheets because they are probably no more luxurious than 400 thread count sheets. Knowing about these marketing ploys can help save you money and time when researching for your new room.
Don't buy without exploring the market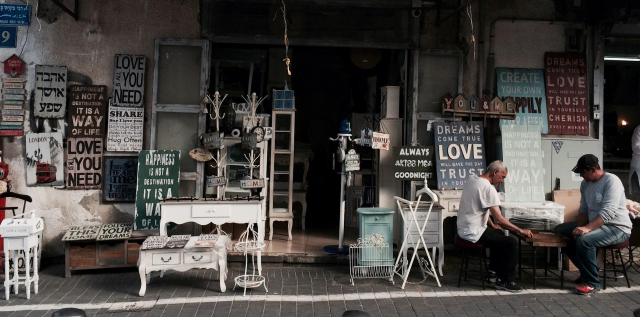 Top brands are a great place to look for ideas for your space, but they aren't always the best place to buy. They will stay on top of design trends to keep you in the know, but their trendy items will cost you a pretty penny. After you decide on a theme, go explore a showroom (in person or online) that matches your mood-board and check the prices. Then take a trip to a second hand store and see what you can get for less.
Things like mattresses and sheets should be purchased new, but furniture and decor can typically be found elsewhere. Knowing what your dream bedroom would cost brand-new will help you identify what can be made at home, what can be thrifted, or what needs to be bought from the big name stores.
Preparing for your home improvement is a key component for keeping your budget in check. Without a solid plan in place, you are bound to fall into unnecessary expenses. Keeping these preparation strategies in mind will help you best utilize your time, money, and talent when you are updating your bedroom on a budget. Now you can sleep easy in your new bedroom knowing you made the most of your investment.
_______________________________
Author's Bio
Lisa Smalls is a freelance writer in Raleigh, North Carolina. When she isn't writing, she is walking her golden doodle Ollie or teaching HIIT classes at the gym.