Relocating to Augusta GA
Augusta GA Relocation & Corporate Housing Services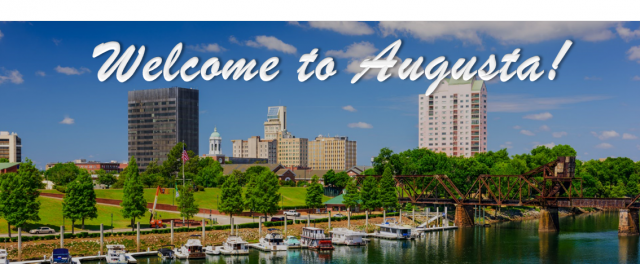 Those relocating to Augusta, Evans, or Martinez who are looking for a new home, as well as those completing short-term job assignments in the Augusta area have a comfortable, convenient, and affordable lodging option with Select Corporate Housing's fully-furnished apartments. We supply turnkey luxury short-term corporate apartment rentals near I-20, Georgia Regents University (GRU), University Hospital, Plant Vogtle and many other locations throughout the CSRA.
Furnished Rentals in Augusta Georgia
Our temporary accommodations throughout the Augusta region provide the space you need to stretch out, work, & relax. Whether you only stay with Select a few nights or a few months, we guarantee you'll stay comfortable & feel at home. Enjoy private bedrooms, a fully-functional laundry room, a fully-equipped gourmet kitchen, and the convenience of turnkey consolidated billing. Our rentals can accommodate up to 6 people per apartment and pets are welcome. Call 800.896.7290 to speak to one of our knowledgeable relocation specialists today.
Request a Quote for Temporary Housing in Augusta GA