Human Resources & Corporate Relocation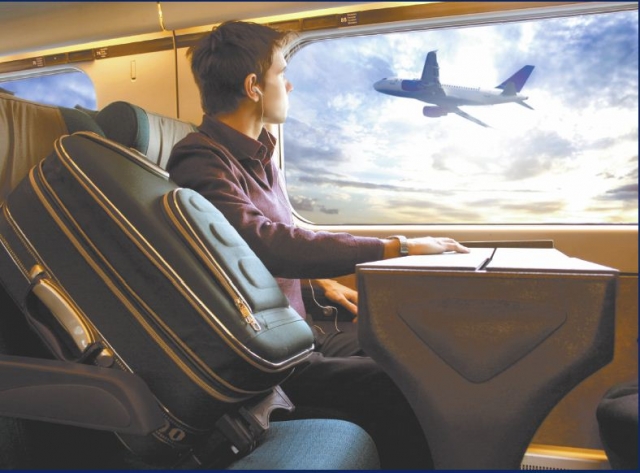 Mobile Employees & Corporate Transferees
With the advancement of technology moving at faster pace than ever, the world seems to get smaller & smaller each day. Doing business across the country (and across the globe) is becoming increasingly more common with each generation. Teleconferencing, emailing, video chats from smart devices, in-flight Wi-Fi connection, and new technological advancements every day remove many of the challenges associated with working in today's global economy. As the world gets smaller and smaller, the need for mobile employees becomes greater & greater for growing companies & firms.
Relocation & Temporary Housing Solution
Many HR professionals are tasked with relocating employees or arranging temporary housing for a task force to complete a short-term assignment away from home. Let Select Corporate Housing remove the stress from the relocation process. We will alleviate the hassle by taking care of all housing matters. Our skilled relocation specialists will select the ideal location for your corporate transferee or contractor based on your company's needs & allocated budget. You'll receive one monthly consolidated invoice that covers all housing expenses, and we take care of all of the details freeing up your time. The relocating individual will enter a fully-functional & fully-equipped corporate apartment complete with premium furniture, housewares, cable, wireless internet, and a volume of luxury amenities offered by the host apartment community.
Our furnished apartment rentals are ideally suited for relocating professionals with families. Private bedrooms, separate dining rooms, large floor plans, and pet friendly accommodations will make business travelers and their families feel at home while away from home.

Select Corporate Housing is a member of the Worldwide Employee Relocation Council.