Offices Closed - Sept 3rd 2018
Happy Labor Day!
Select Corporate Housing wishes all a relaxing Labor Day as we celebrate the American worker and the unofficial end to Summer 2018!
The offices of Select Corporate Housing in Mt. Pleasant, Columbia, Augusta, and Savannah will be closed 9/3/18 so that our team members can spend time with their families and friends celebrating.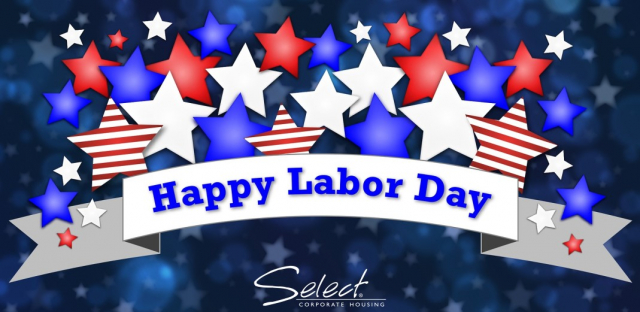 We look forward to responding to any requests upon our return to the office Tuesday 9/4/2018 at 8:00 AM EST. If you are a resident and have a maintenence emergency, as always, please call 800.896.7290 and follow the prompts to be transferred to our on-call emergency manitenence team.