Decatur GA Furnished Apartments
Decatur GA furnished apartments by Select Corporate Housing include all utilities, rent, furniture, housewares, appliances, cable & wireless internet. Our all-inclusive furnished apartments can be rented short-term and offer a home-like environment combined with the flexibility of a Decatur extended stay hotel. Renting a turnkey furnished rental in Decatur from Select Corporate Housing is the ideal solution for corporate housing in Decatur.
Simply show up with your suitcase in hand & relax! We'll handle the rest.
Our Decatur corporate apartments are perfect for those relocating to Decatur & perfect for those working on a short-term contract project who are in need of temporary accommodations in Decatur Georgia. We offer all-inclusive furnished rentals in Decatur near the area's major employers, making our serviced apartments the ideal temporary housing solution in Decatur. With Select Corporate Housing all housing expenses are consolidated into one convenient monthly rent invoice & we accept all major credit cards for rent.
Call Select Corporate Housing today to reserve your Decatur GA furnished apartment!
Furnished Apartments in Decatur GA:
*See Also: Buckhead | Marietta | Atlanta | Norcross | Alpharetta | College Park | Brookhaven | Cartersville | Kennesaw
Javascript is required to view this map.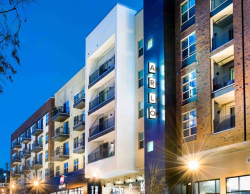 All-Inclusive Apartments at ARLO Decatur
Select's Furnished Rentals at ARLO Decatur Include:
Click for more information >>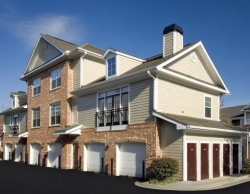 Decatur GA All-Inclusive Furnished Rentals at Decatur Crossing Apartments
Decatur GA all-inclusive furnished rentals at Decatur Crossing Apartments by Select Corporate Housing are the ideal extended stay & corporate housing solution. All utilities are included along with cable & wireless internet. Enjoy...
Click for more information >>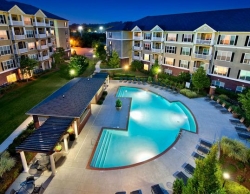 Furnished Apartments in Decatur at Amli at North Briarcliff
Select Corporate Housing's furnished apartments in Decatur GA at Amli at North Briarcliff are the ideal solution for Decatur temporary housing. Our Decatur furnished apartment rentals at Amli at Briarcliff include all the comforts of home combined with the...
Click for more information >>