Blythewood SC Furnished Apartments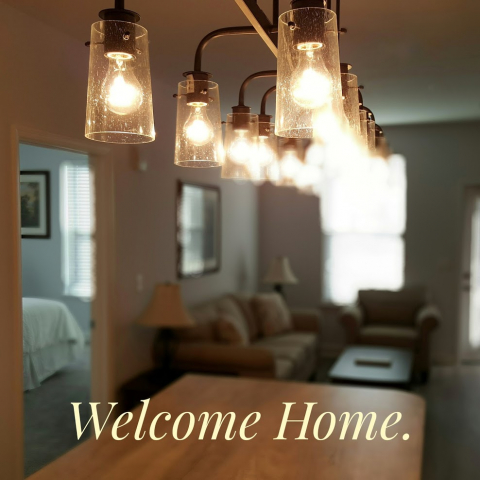 From the moment you arrive to your turnkey furnished apartment in Blythewood SC, it feels as if you never left home. You check your email with ease and catch your favorite show before heading to bed. You take advantage of the communities' modern fitness center, beautiful pool, and many other resort-like amenities. Select Corporate Housing supports professionals, families and businesses with Blythewood SC temporary housing solutions of excellence. Our all-inclusive furnished apartment rentals in Blythewood can be leased short-term offering renters a morecomfortable extended stay hotel alternative with the comforts of home and exquisite amenities.
Blythewood Corporate Housing & Relocation Services
Select's array of temporary housing solutions, prompt service, and local expertise make us the ideal corporate housing provider for relocating individuals as well as organizations with relocating employees. It is our desire to make the move to a new location as smooth as possible. We are able to remove the hassle and frustration from the lives of business travelers & relocating families because of our ability to solve all housing & relocation matters at once. Not only will we use our expertise to locate the perfect community in Blythewood for you or your employees, we also setup utilities, cable, wireless internet, premium furniture, and housewares, all customized to suit individual needs & budgets. Select's furnished apartments are conveniently located near the Belk Distribution Center, near Computer Sciences Corporation, and near many of the Midland's top employers – making our accommodations perfect for corporate housing & executive lodging. Choosing Select Corporate Housing will minimize the work you do, so you can spend time where it matters most.
Ask our Blythewood Relocation Specialists about the various activities near your temporary accommodations including parks, fine dining & museums. We can provide directions and recommendations to the best places to shop and get the most from your Blythewood corporate housing experience.
Featured Furnished Apartments in Blythewood SC:
* See Also: Lexington | West Columbia | Irmo | Columbia
Javascript is required to view this map.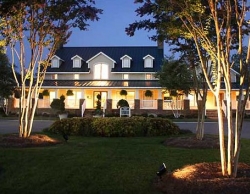 Blythewood SC Furnished Apartments at Palisades of Blythewood Apt Homes
Furnished Apartments in Blythewood SC at Palisades of Blythewood Apartment Homes by Select Corporate Housing are turnkey and all-inclusive. We consolidate all housing expenses (rent, utilities, furniture, cable, wireless internet, appliances, housewares) into one convenient monthly payment. Rent your Blythewood furnished apartment short-term or long-term for the...
Click for more information >>